Wil je graag weten wat je in het meest recente nummer van Onze Hond kan lezen? Hieronder vindt je een selectie van artikelen die je in Onze Hond nr 7 kan lezen.  Dit nummer verschijnt 4 augustus en ligt tot en met 22 september 2023 in de winkel
In dit nummer
Thema: Die wil ik
Rasportret: Clumber Spaniel doodernstig gezicht en een zacht karakter
Hond uit het buitenland Lucky heeft geluk
Historisch portret Duitse Dog
Gedrag hyperactieve hond
Onderstaande artikelen kan je ook in het huidige nummer van Onze Hond lezen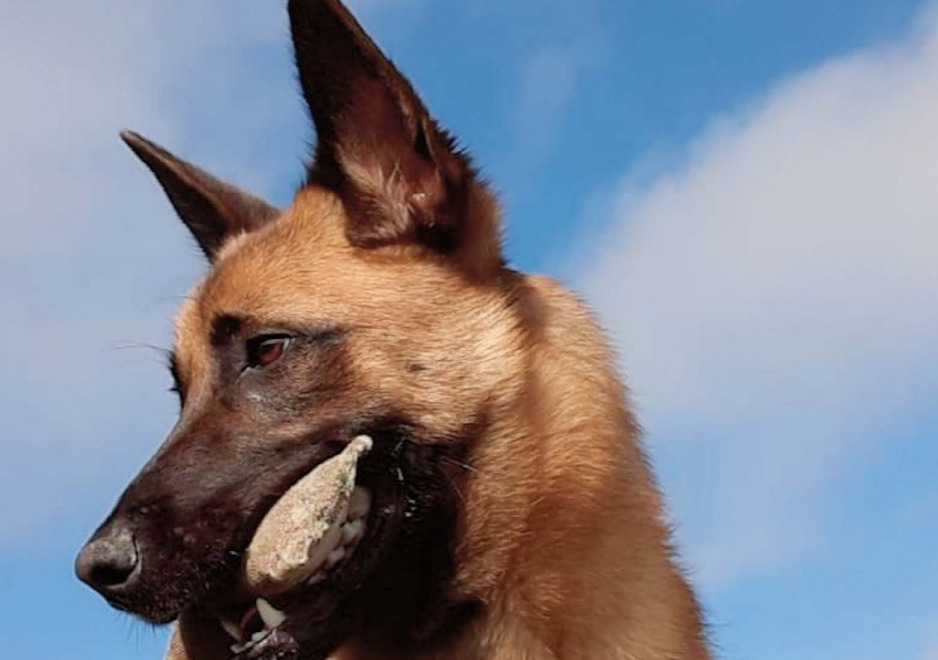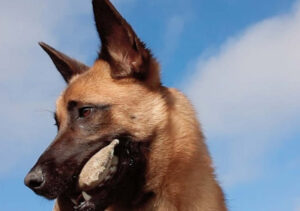 Als het asiel je enige thuis is
De meeste honden die in het asiel terechtkomen, zitten daar vaak niet langer dan drie tot zes weken. Een korte periode waarin gekeken wordt hoe het karakter van de hond
Wil je de hele artikelen lezen of gewoon weten wat je nog meer in Onze Hond kan lezen? Koop dan een los nummer van Onze Hond in een boekhandel bij jou in de buurt of bestel hem door op onderstaande knop te drukken.
Liever helemaal geen editie van Onze Hond Missen?
Wordt dan abonnee van Onze Hond. Je hebt al een jaarabonnement Onze Hond (10 edities) voor slechts €93 euro ofwel 9 euro 30 per editie!