Het magazine 'Onze Hond' is; Het grootste full colour magazine met de beste voorlichting voor de hondenvrienden op zeer breed vlak.
Bereik de juiste doelgroep voor je merk of product
Groot bereik via magazine, site, nieuwsbrief en social media
Koppelt je Brand met de juiste influencers voor meer brand awareness
Onze Hond is betrouwbaar en inspireert de lezers
In bezit van
2 of meer honden
Doelgroep mensen boven de 25+ met een actief leven en die graag met honden bezig zijn. Zij vinden het zeer belangrijk om op een verantwoorde manier met hun geliefde viervoeters om te gaan en zodoende geven zij gemiddeld 70% meer uit aan hun hond dan personen zonder abonnement.
60% is vrouw, leeftijd 84% tussen 25-64 jaar. 60% van onze doelgroep heeft 2 of meer honden in bezit.
Er zijn verschillende manieren om te adverteren, zowel in print als online. We maken in overleg graag een crossmediale campagne. Neem hiervoor contact op met Wendy Soeteman – Media Consultant Onze Hond 
[E] wendy.soeteman@bcm.nl
 [T] +31 40 8447644 
[M] +31 6 39414416
Advertorial
Advertentie
Branded content
Productitem
Insert of supplement
Advertorial
Banners
Branded content
Nieuwsbrief en facebook
Winacties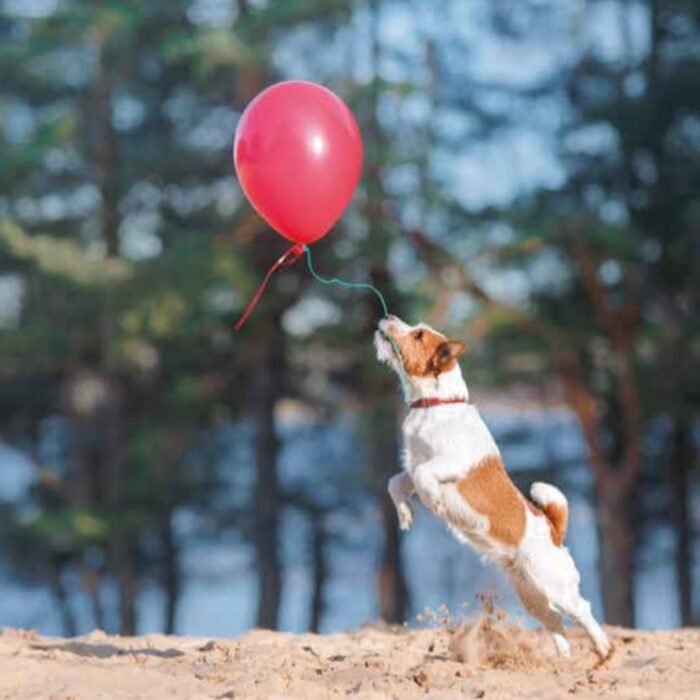 'Onze Hond' is Het grootste full colour magazine voor de hondenliefhebber. Het magazine heeft een zeer voorname plaats in de Nederlandse kynologie. In iedere uitgave worden de Officiële Mededelingen en Raadar XL van de Raad van Beheer op Kynologisch Gebied, tentoonstellingen, medische artikelen, opvoeding en gedrag, achtergrondverhalen en reportages in dit tijdschrift opgenomen.
'Onze Hond' wordt gelezen door serieuze fokkers, nieuwe pupeigenaren, dierenartsen en hondenliefhebbers die het beschouwen als Het grootste hondentijdschrift met de beste voorlichting.
paginaweergaves
per maand
aantal pagina's
per bezoeker
Facebook
Met 16.500 volgers op Facebook hebben we een groot bereik.
De volgers zijn erg betrokken; informatie en tips zorgen voor veel interactie op Facebook.
Bereik op Instagram de juiste doelgroep voor je Brand of product. Onze influencers bereiken snel, oprecht en efficiënt een grote doelgroep. De perfecte manier voor meer naamsbekendheid (brand awareness) en het introduceren van je Brand of product.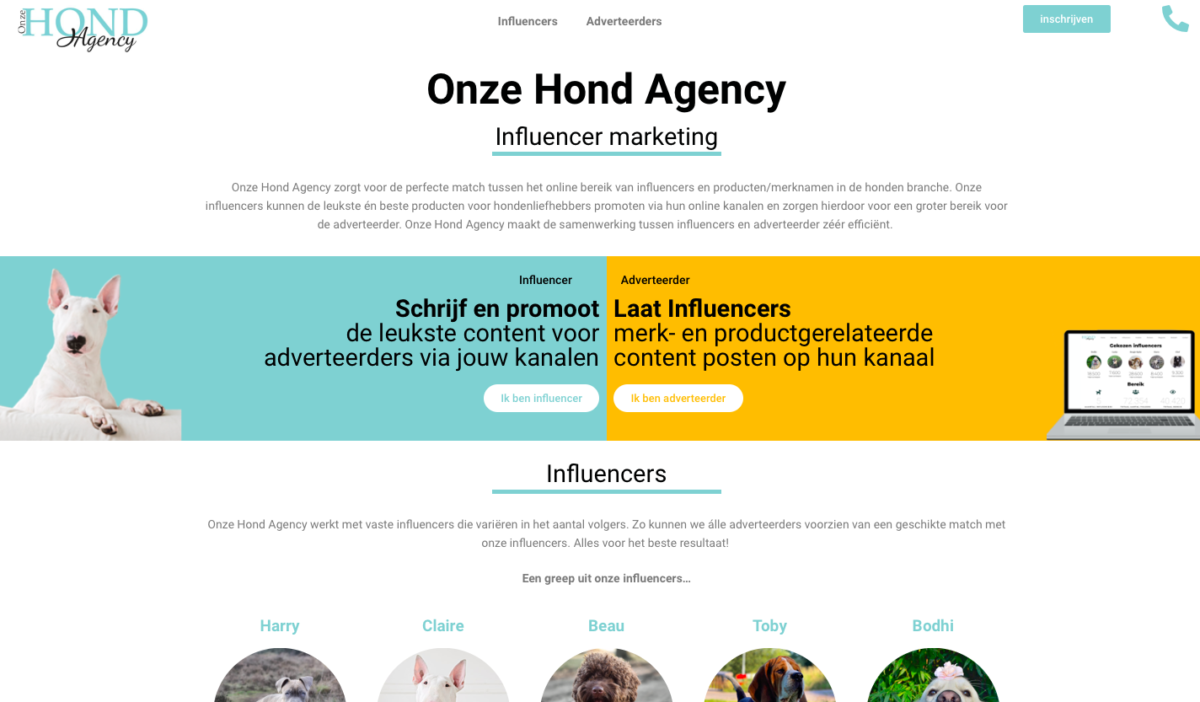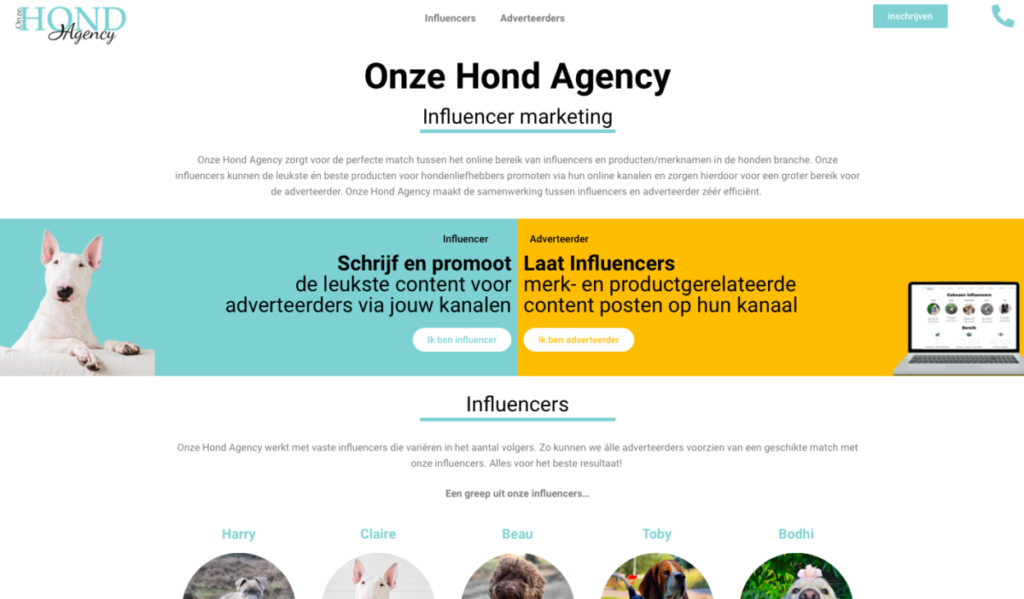 Wij bedenken samen met u een campagne zodat uw product of dienst de juiste doelgroep bereikt.
Wij kijken samen met u naar de beste match tussen onze insiders of influencers en uw product of dienst. Hierbij kijken we naar het gewenste bereik en doelgroep.
Wij briefen de influencers en laten hen meedenken hoe zij uw product/dienst zo goed mogelijk kunnen presenteren aan de volgers. U ontvangt een voorstel voor de berichten die geplaatst gaan worden.
Na uw akkoord op ons voorstel gaat de campagne van start. Check vooral alle leuke reacties van de volgers 🙂
Wij vragen de resultaten op bij de influencers en delen dit -samen met alle content die gecreëerd is- met u. Naast alle publiciteit ontvangt u dus ook nog eens leuke content voor eigen kanalen!
Bereik influencers campagne
Geschat bereik
4 influencers
geschat bereik
20 insiders
Neem contact op voor alle mogelijkheden betreft specials en crossmediale opties.
Mediaconsultant Onze Hond
Wendy Soeteman