Beetje bij beetje wordt bekend wat de impact is van het Chinese Coronavirus in de wereld, maar er is nog weinig bekend over de eventuele invloed hiervan op onze trouwe viervoeters.
Chinese Coronavirus
Allereerst nog even kort stilstaan bij het huidige Coronavirus. Deze is in China ontdekt en ontstaan op een markt in Wuhan. Daar worden wilde dieren verkocht die Chinezen graag eten als delicatessen of vanwege gezondheidsvoordelen. Vlees van wilde dieren zou namelijk een heilzaam effect hebben. Na de eerste onderzoeken lijkt het eten van slangen, die besmet zijn geraakt door zieke vleermuizen (de virusdragers), de oorzaak van het huidige Coronavirus bij mensen. De onderzoeken zijn nog in volle gang, maar het lijkt erop dat dat de belangrijkste oorzaak van de besmetting is. Voorlopig is het virus alleen overdraagbaar van dier op mens (door het eten van wilde dieren) en van mens op mens (via de lucht, niezen en hoesten). Inmiddels zijn ruim honderden doden en wereldwijd duizenden mensen besmet geraakt.
Canine Coronavirus
Tot nu toe zijn er geen gevallen bekend van het Chinese Coronavirus bij honden, maar er zijn wel andere Coronavirussen die besmettelijk kunnen zijn voor honden. Het zogeheten Canine Coronavirus. Om gelijk met de deur in huis te vallen! Gelukkig kunnen we opgelucht ademhalen, want er bestaat geen verband tussen het Canine Coronavirus met het huidige (Chinese) Coronavirus. Maar let op: het Canine Coronavirus is zeker besmettelijk voor andere honden. In de meeste gevallen raken honden geïnfecteerd door het eten van hondenpoep die het virus bij zich draagt. Symptomen zijn onder andere: koorts, diarree en verminderde eetlust. Zover bekend heeft het Canine Coronavirus geen invloed op mensen.
Overdraagbaar van mens op hond?
Mensen die mogelijk besmet zijn geraakt met het Chinese Coronavirus moeten eerst contact opnemen met de huisarts. Om een verdere uitbraak te voorkomen, neemt de arts direct de nodige voorzorgsmaatregelen. Vooralsnog zijn er geen gevallen bekend waarbij het Chinese Coronavirus van mens op huisdier is overgedragen.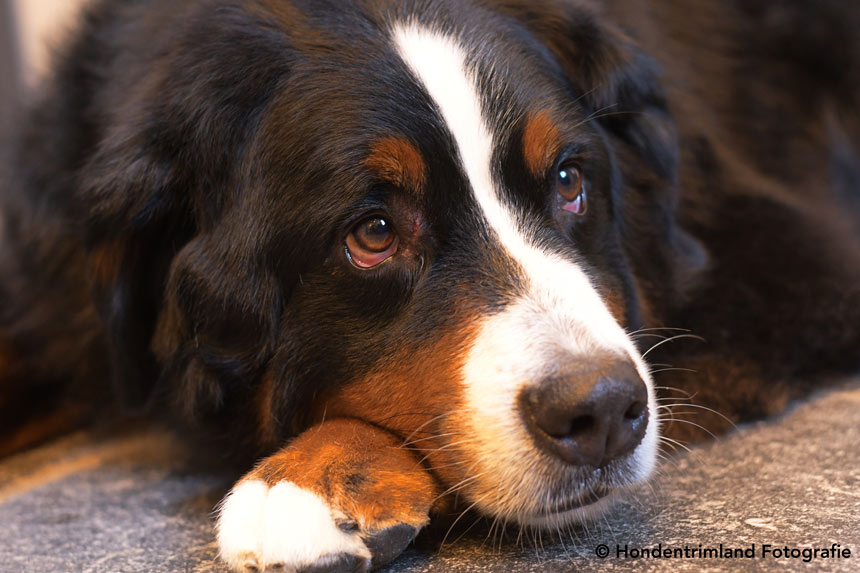 Voorkomen is beter dan genezen
Om besmetting van het Chinese Coronavirus tegen te gaan, is goede hygiëne belangrijk. Was regelmatig de handen en nies in een zakdoek. Op het moment dat dit artikel wordt gepubliceerd, is het aantal doden  hoogstwaarschijnlijk weer gestegen en zijn nog eens duizenden mensen extra besmet. Wat betreft infectie van het Canine Coronavirus op honden; let goed op met uitlaten en probeer te voorkomen dat de hond poep eet. En ook voor de hond geldt dat hygiëne belangrijk is. Was jouw hond regelmatig of besteed een goede opknap- en wasbeurt uit aan een trimsalon.
Bronnen:
* https://www.hondencentrum.com
* https://www.volkskrant.nl
* https://www.rivm.nl
* https://rtvoost.nl